About us
We bring together professionals and services to guide leaders in this journey to give a new meaning to business through communication and generate more value for brands and institutions.
We are specialists in reputation and image management, always working to achieve our clients' business goals. We have our own methodology to understand, map, and connect all stakeholders to engaging messages in the most efficient communication channels.

Finally, we believe that great ideas come from data-driven strategies: we work with different BI tools to identify insights and create narratives, in addition to having our own Research Institute.



Our mantra is:
always deliver
more than our
clients expect
36ª
biggest agency in the world (Holmes Report) and leader in South America
40
years of history in the market
4
offices and 1 operation in the US
How we think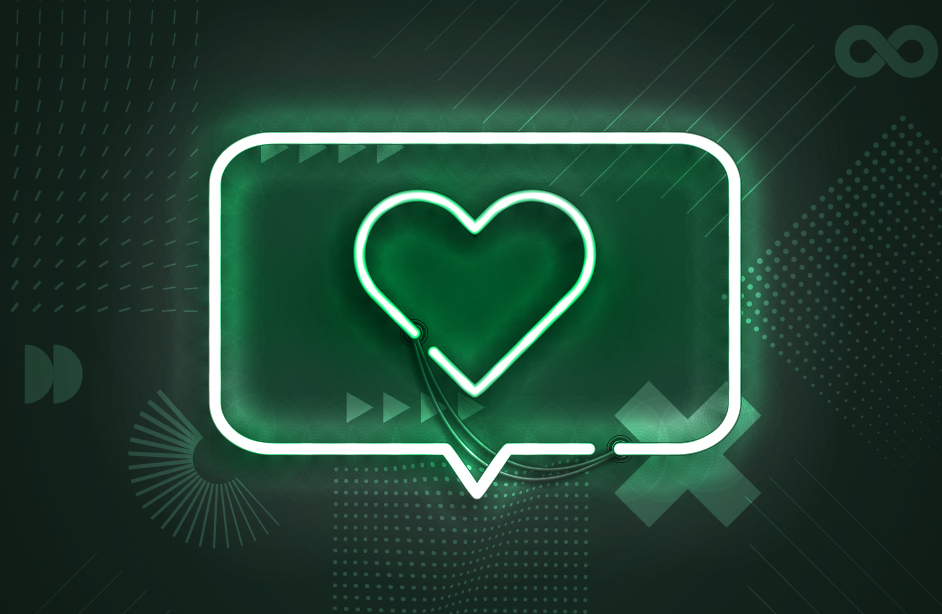 Giving a new meaning to communication
We are living a decisive moment in business and communication and we understand that it is time for brands and institutions to rebuild their value and their purpose with their stretegic publics. We believe that there is no more space for merely discursive communication and that, more than ever, we must have more complicity when communicating with people.

We believe that our expertise goes beyond managing and building brand reputation and image. We know that it is necessary to create true narratives that are aligned with the purpose and DNA of companies and institutions.

We are #PRIGITAL: we use communication channels to transmit strategic and engaging messages without distinction between on and off. We believe that communication has not had this separation for a long time.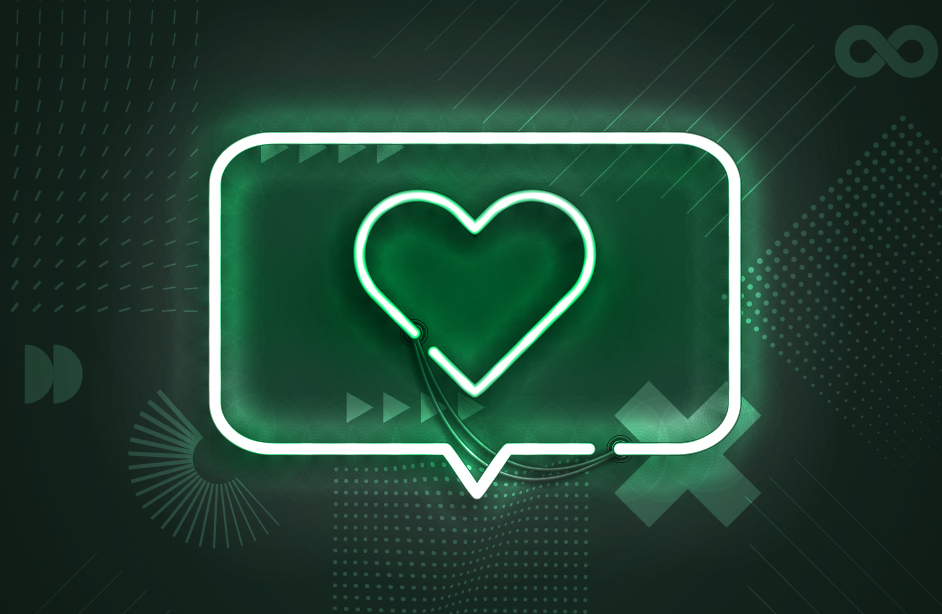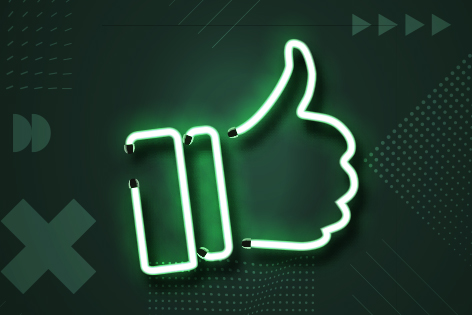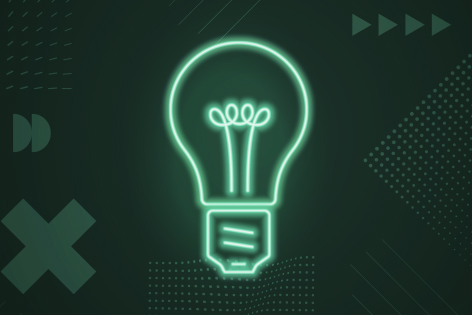 Letter from Founder
I founded FSB about 40 years ago with only one dream in my mind: to build the best communication company in Brazil. I worked in these four decades with focus, trying to do everything with quality, efficiency, ethics, and justice. It was clear that in order to achieve this dream, the company needed to have the most qualified professionals in the market. As I always say, the secret is to have better people than us working with us.

Therefore, we work tirelessly to have the best team in the communication market. Today we have highly experienced professionals in the main branches of communication, with complementary profiles and specializations. We are a team prepared, united, and focused on meeting the needs of our clients.

After all, clients are the reason for our existence. Our philosophy has always been to seek to offer them more than they expect from us. This is the secret to success in any activity.

Today, 40 years later, I am very proud of what we have built. We are leaders in the country, as a result of what we offer and add to our clients' businesses. We permanently invest in people, technology, and intelligence. In addition to the media relations area, we have experience in strategic sectors for companies, such as digital communication/marketing, advertising, social media management, research, monitoring, training, etc.

At last, we are prepared to support our clients in their communication strategies for the next 40 years.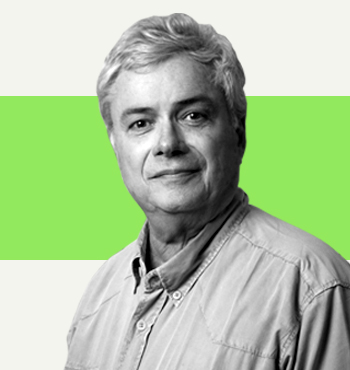 Francisco Soares Brandão
Founder Partner