Our team
We are a fine-tuned team of partners and professionals with a broad understanding of the universe of corporate communication and driven by the most up-to-date techniques that help us to transform our client's messages into successful projects.
Our agency is composed of two verticals, one focused on clients from the private sector and the other aimed at clients from the public sphere. Both verticals work independently from each other, meeting compliance standards.
Meet our partners and key executives.
Partners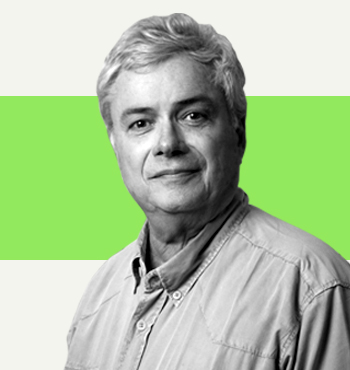 Francisco Soares Brandão
Founding partner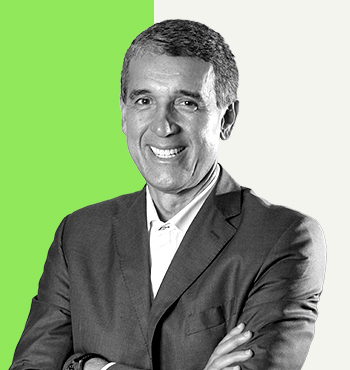 Marcos Trindade
Partner - president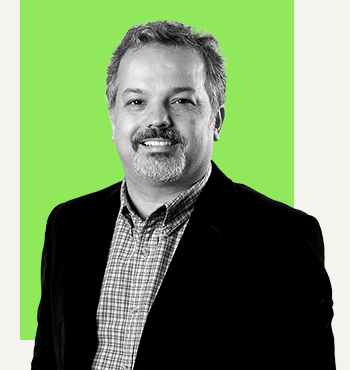 Alexandre Loures
Partner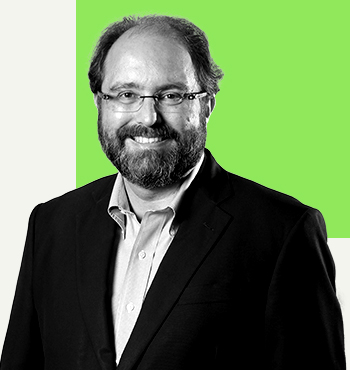 Flávio Castro
Partner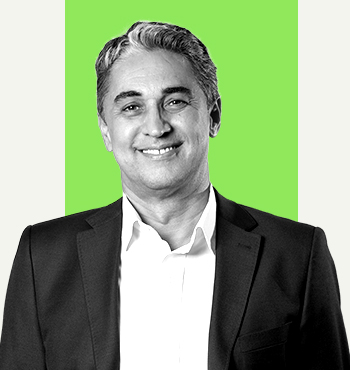 Magno Trindade
Partner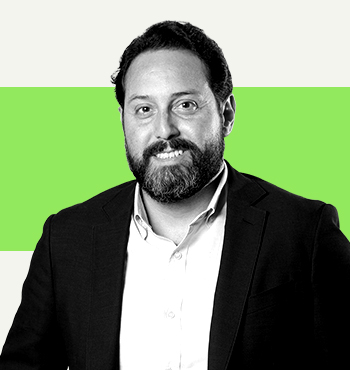 Renato Salles
Partner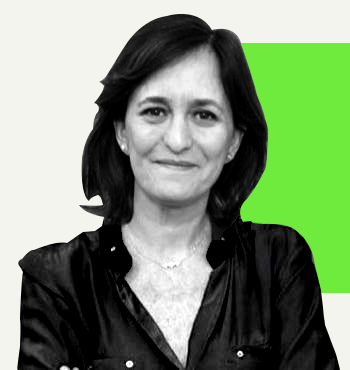 Gabriela Wolthers
Partner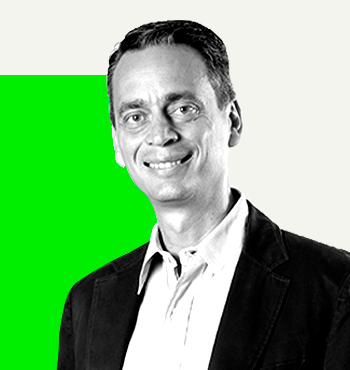 Marcelo Diego
Partner
Private sector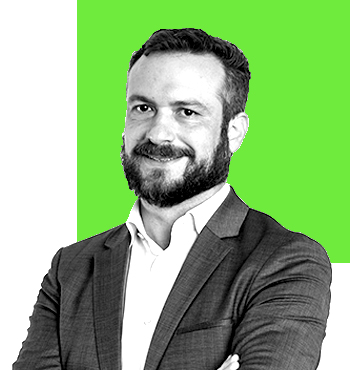 Rodrigo Pinotti
Partner Director of São Paulo's Office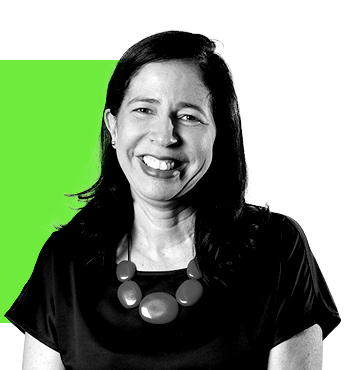 Betina Bernardes
Partner Director of Rio de Janeiro's Office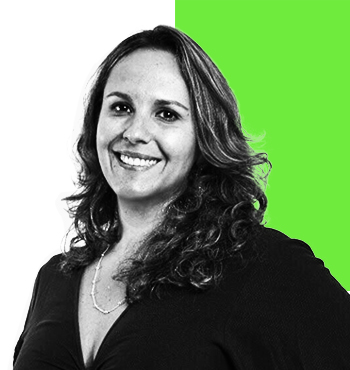 Paula Barcellos
Partner Account Director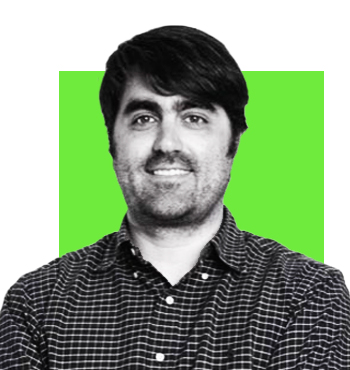 Marcelo Montenegro
Partner Director of Innovation and Insights
Gabriela Forlin
Account Director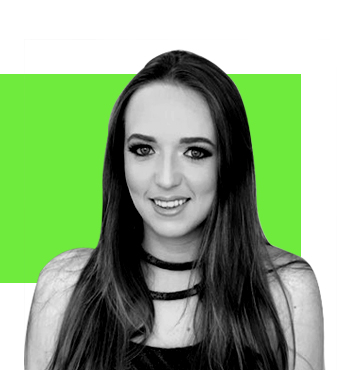 Rebecca Belmonte
Account Director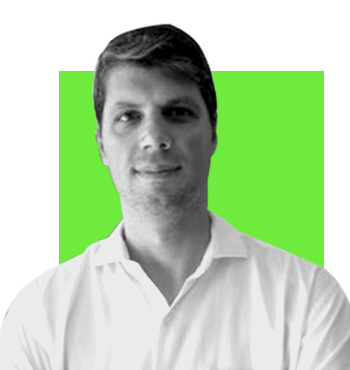 Paulo Sadalla
Account Director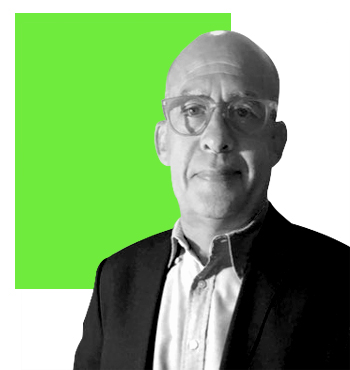 Fernando Santana
Account Director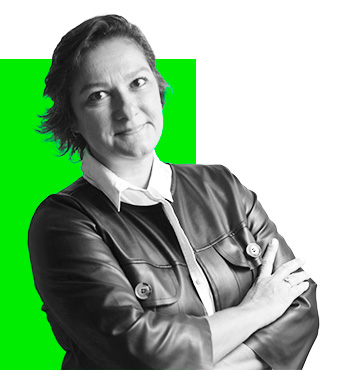 Debora Lafosse
Account Director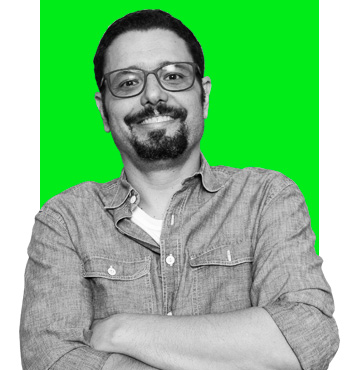 Ricardo Amorim
Communications Director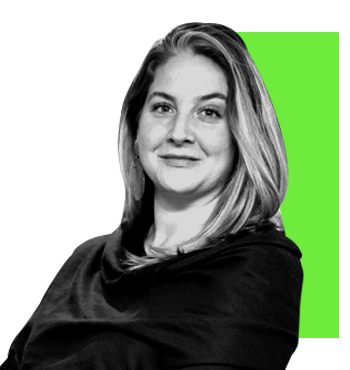 Milena Cosmo
Account Director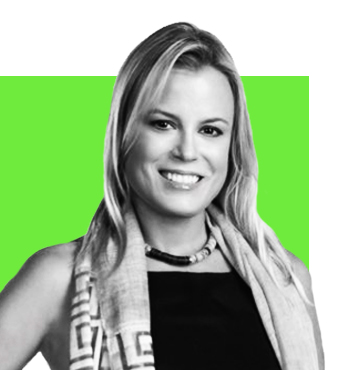 Jennifer Queen
Account Director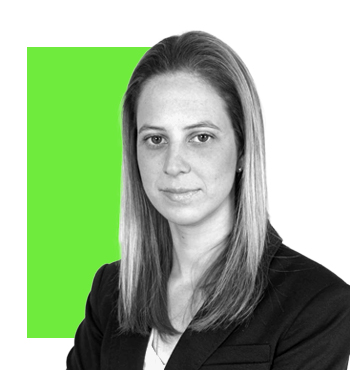 Mariana Pinheiro
Account Director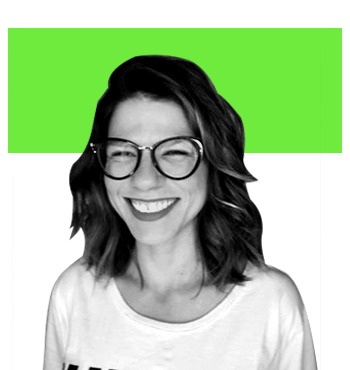 Daniela Fernandes
Account Director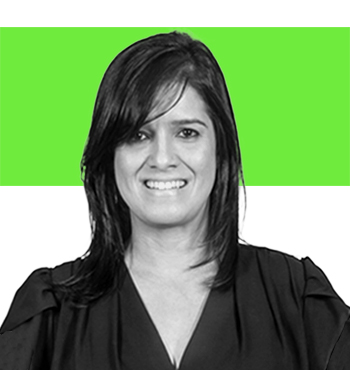 Marcella Brum
Director of Prigital Strategy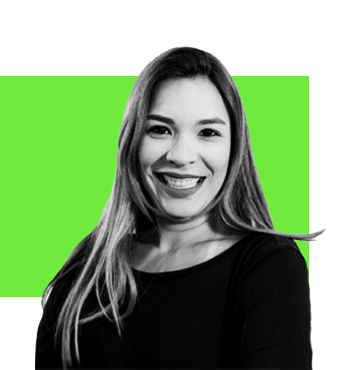 Aline Reis
Account Director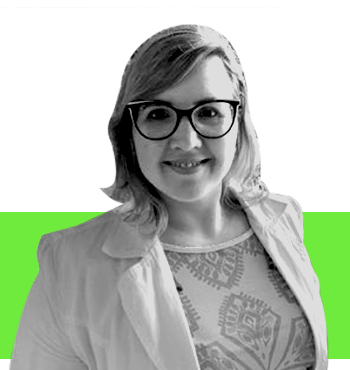 Paula Alface
Account Director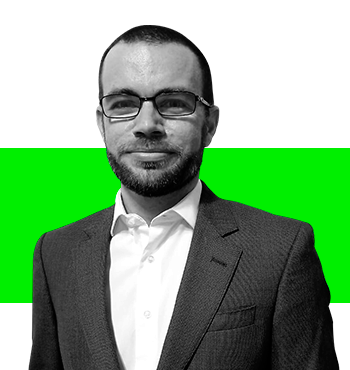 Victor De Martino
Account Director
Public sector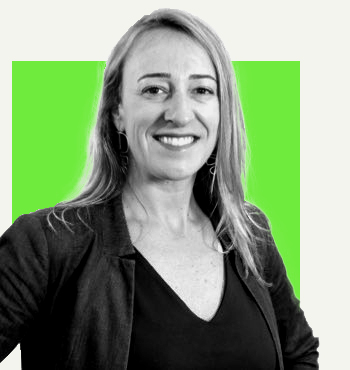 Priscila Lambert
Partner Director of Public Accounts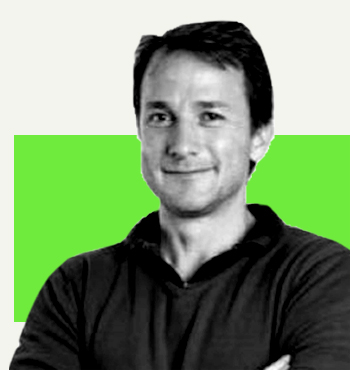 Renato Strauss
Partner Director of Public Accounts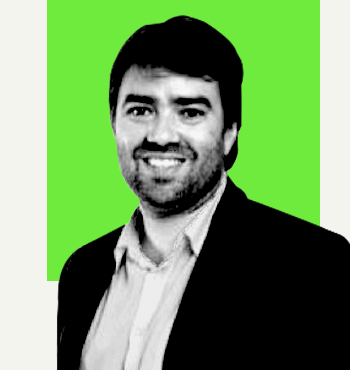 Darse Junior
Partner Director of Public Accounts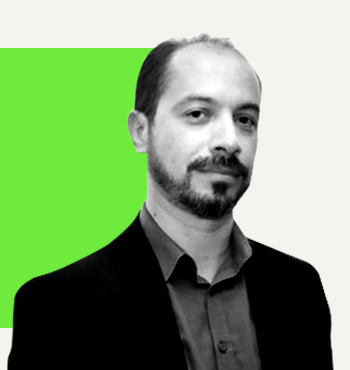 Leandro Galvão
Account Director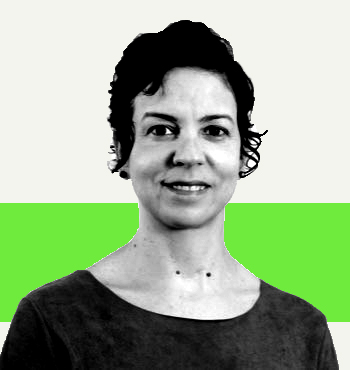 Rachel Mello
Account Director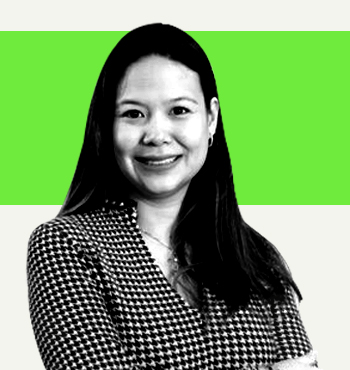 Erica Abe
Director of Digital Strategy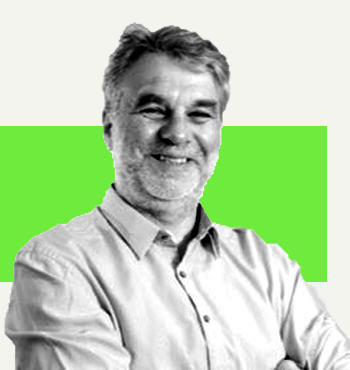 Paulo Rossi
Account Director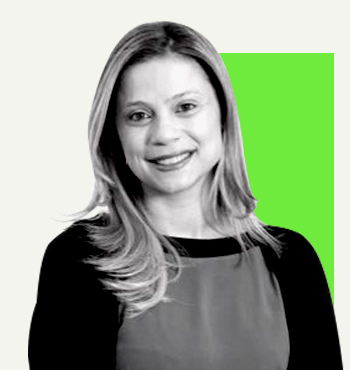 Ludmila Luz
Account Director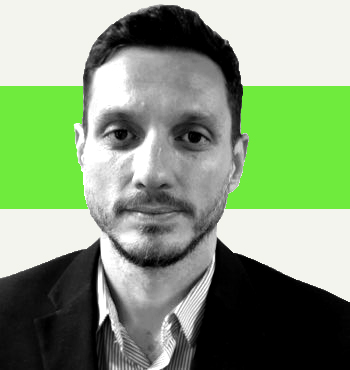 Rodrigo Camarão
Account Director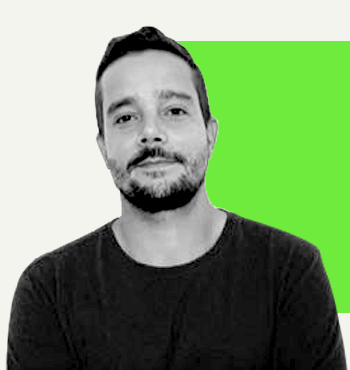 Bernardo Badaró
Manager of Digital Strategy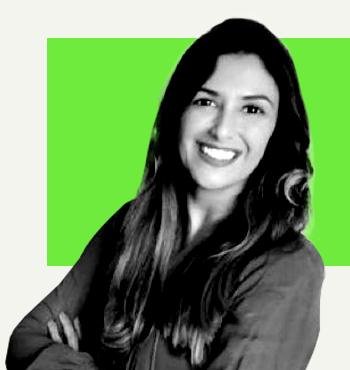 Karla Correa
Manager of Digital Strategy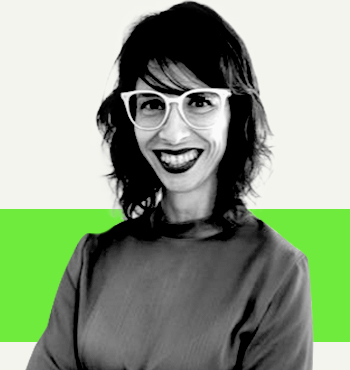 Paula Pereira
Account Director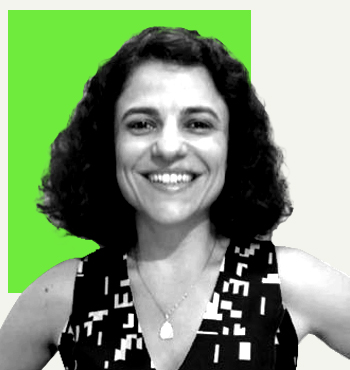 Fernanda Melazo
Account Director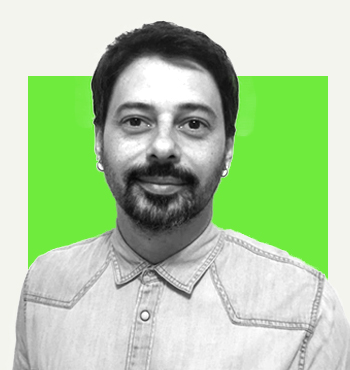 Daniel Santiago
Coordinator of Design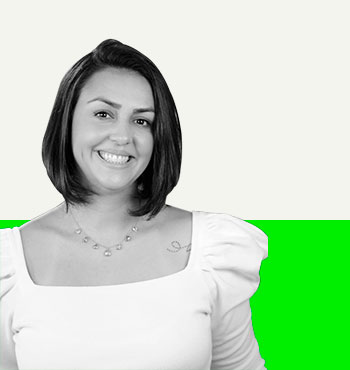 Livia Nascimento
Account Director
Strategic areas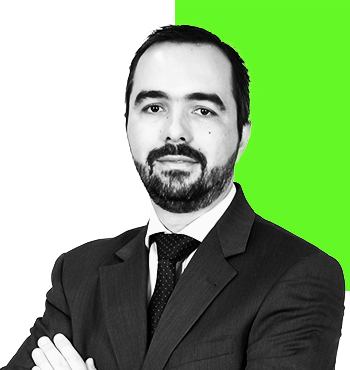 Marcelo Tokarski
Partner Director of FSB Research Institute and FSB Intelligence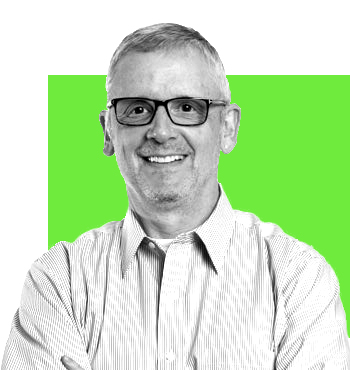 Alon Feuerwerker
Director of Politics and Public Affairs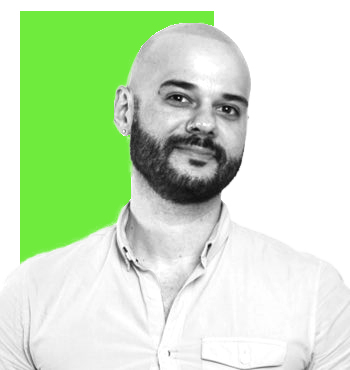 Jaderson de Alencar
Director of Strategy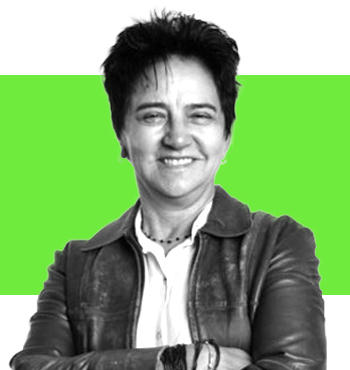 Rizzo Miranda
Director of Digital & Innovation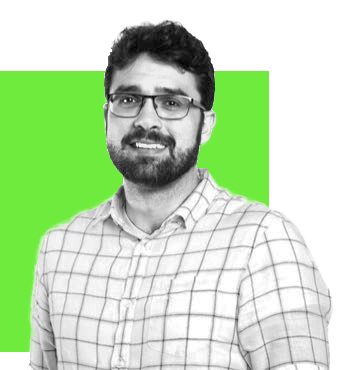 Eduardo Correia
Director of Human Resources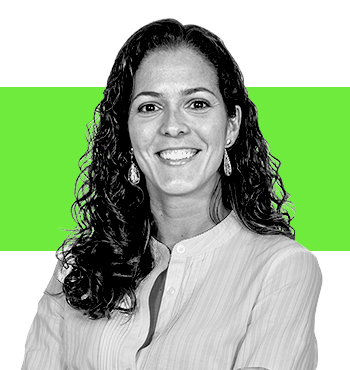 Michelle Monteiro
Director of Design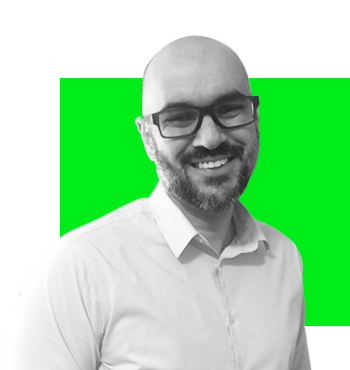 Marcelo Albuquerque
Director of Platforms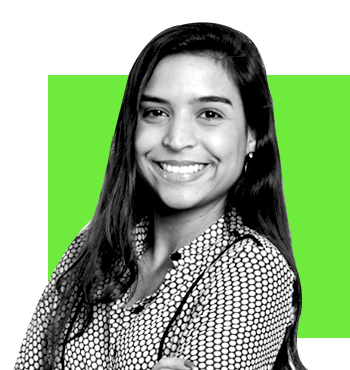 Bia Magalhães
Internal Communications Coordinator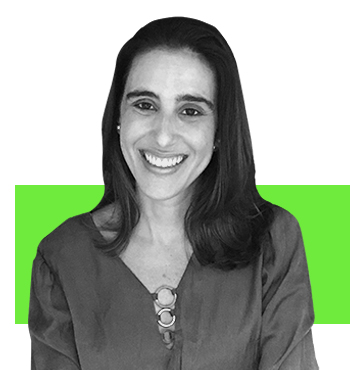 Isabel Arthou
Corporate Director
Our team is formed by professionals from several areas of expertise, from journalism and advertising specialists to statistics and data experts.